Are You Neurotic? Test
Find out if you're neurotic with our free test.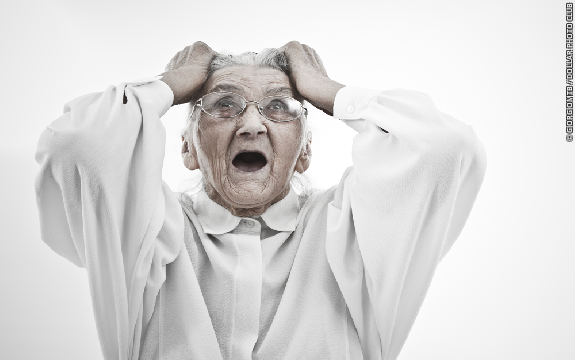 Test your Neuroticism
Sign Up for Full Access
Access hundreds of theories, approaches, study and experiment overviews, plus a range of psychology guides including Body Language Reading and How to Interpret Your Dreams.

More on Influence & Personality Psychology »
On Psychologist World »
Want to Learn More Psychology?
Join Psychologist World today for access to our entire 2,200+ collection of psychology theories, approaches, studies, experiments and online guides. Learn More and Sign Up ›
You May Also Like »
Psychologist World is an online magazine dedicated to psychology, providing theory and experiment overviews, popular psychology articles and practical psychology guides. For details of content available with membership click here.