Are You Neurotic? Test
Find out if you're neurotic with our free test.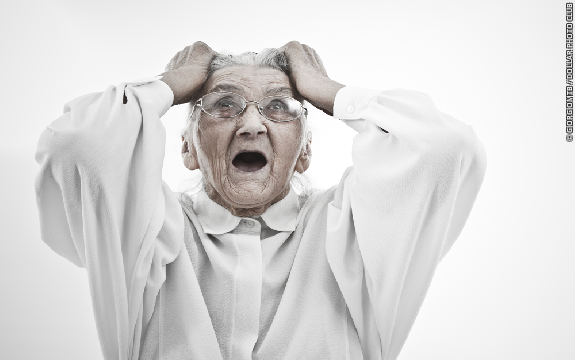 Test your Neuroticism
Sign Up for Full Access
Access hundreds of theories, approaches, study and experiment overviews, plus a range of psychology guides including Body Language Reading and How to Interpret Your Dreams.

More on Influence & Personality Psychology
How Theodor Adorno's F-scale aimed to identify fascism and authoritarian...
---
Zimbardo's Stanford prison experiment revealed how social roles can influence...
What causes us to obey to authority figures such as police, teachers and...
Brainwashing, its origins and its use in cults and media.
What makes us left handed? Evolution from war, brain hemispheres or something...
Psychoanalyst Sigmund Freud theorised that our personality development is based...
Join Psychologist World today for access to our entire 2,200+ collection of psychology theories, approaches, studies, experiments and online guides.
Psychology approaches, theories and studies explained
Body Language Reading Guide
How to Interpret Your Dreams Guide
Self Hypnosis Downloads
Plus More Member Benefits
Psychologist World is an online magazine dedicated to psychology, providing theory and experiment overviews, popular psychology articles and practical psychology guides. For details of content available with membership click here.